>> The day-to-day chronicles of Baka-chan, evil genius and overlord of the Giant Pachinko Machine of Doom.
How goddamn many NERV logos do we need?
05/02/08 @ 12:00:36 am, Categories:
Pretty Pictures
, 49 words, 1091 views
Wow. While watching EVA 1.01 yet again, I noticed that the NERV logo on Ayanami's ID card is yet ANOTHER version of the NERV logo… A sort of hybrid of the old and the new. So I went ahead and recreated it as well, complete with the hologram foil effect.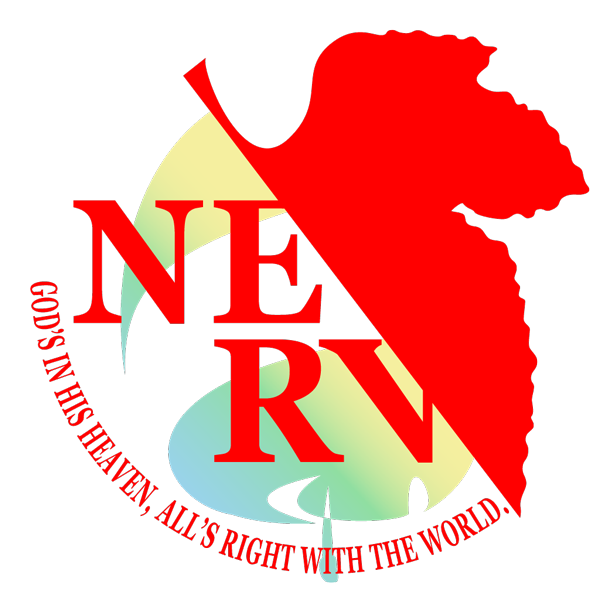 Permalink