03/23/08 @ 09:28:31 am, Categories:
Life of Baka
,
Pretty Pictures
,
Random Randomness
, 292 words, 2014 views
As I'm sure you all know, one of my functions on this planet is that of a graphic designer. As such, I have a certain affinity for Adobe software. I love vector-based graphics. So clean, elegant, and unlimited resolution, almost without any kind of overhead.
Adobe Illustrator is one of my favorite programs, period. I can, in a short period of time, churn out all sorts of craziness.
One of my 'Damn I'm bored' activities, is to recreate a logo or image in Illustrator. Many of you, I'm sure, are familiar with the concept of 'vectoring'; taking a screenshot from an anime, and creating a vector-based image of a character or scene. I wish I could do that. I don't know why I can't, maybe I just don't have the patience… But all attempts to do that have ended in failure. I am, however, extremely good at logos and other such things.
Here's some stuff I've done in the last week.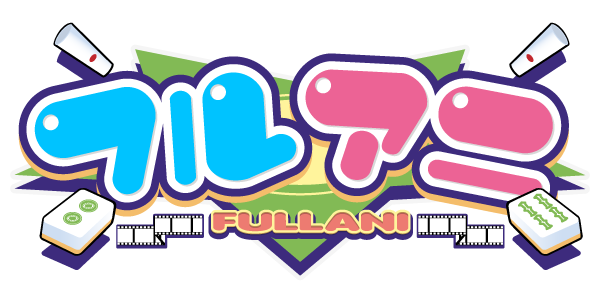 The title logo from the mahjong eroge
FULLANI
from Leaf/Aquaplus.
(I'm really proud of this one, because I pulled off an extremely complex logo and effects, with very very few objects.)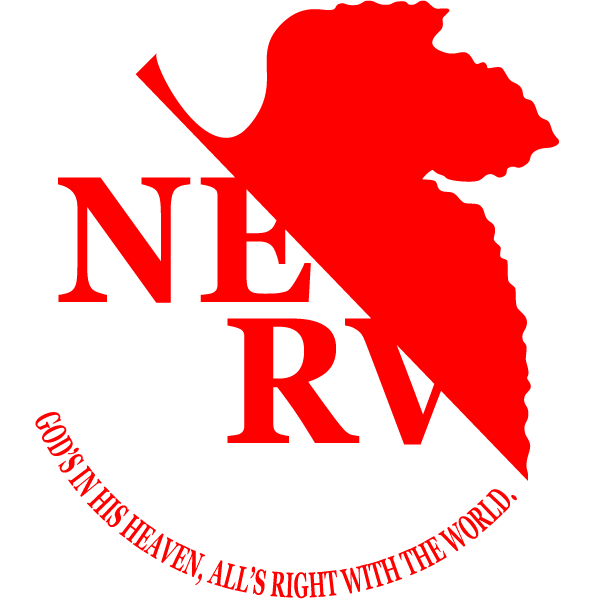 If this requires introduction, leave my site now and ever come back.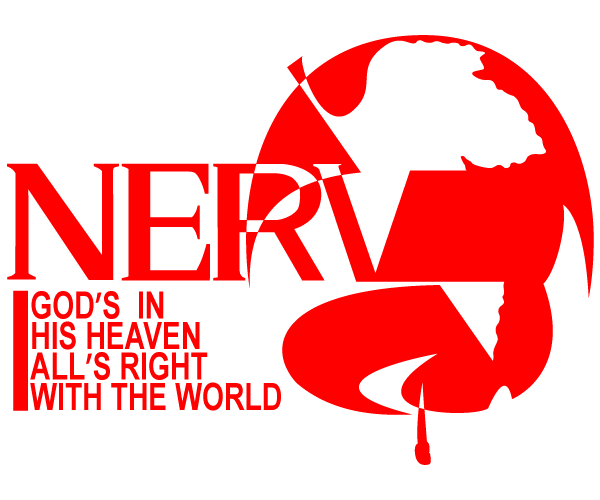 The new NERV logo from the movie. Not 100% accurate because the source I was basing it on was not the final design. Once the movie comes out on DVD, I should have a better reference.
(There are some very small differences in the final)
I also showed the guys in #moe what my $500 printer and its CFS can do. (When combined with the moe.imouto image repository)
Other than that, I've got some stuff going on, hope to have something cool to share in the immediate future.
Permalink